---


> 해외도서 프리뷰(Preview) > 경영자스토리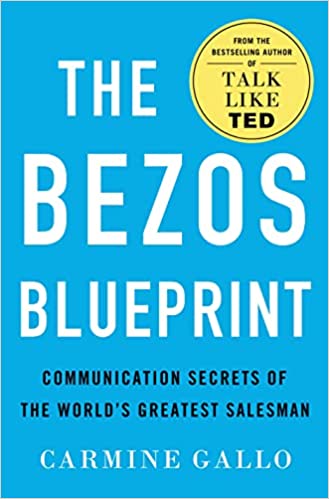 The Bezos Blueprint


Carmine Gallo

St. Martin"s Press
"[An] incisive look at the communication strategies used by Amazon founder Jeff Bezos. … helpful for entrepreneurs and those working in professional communications alike. The result is a rewarding and informative take on how to craft a convincing message." - Publishers Weekly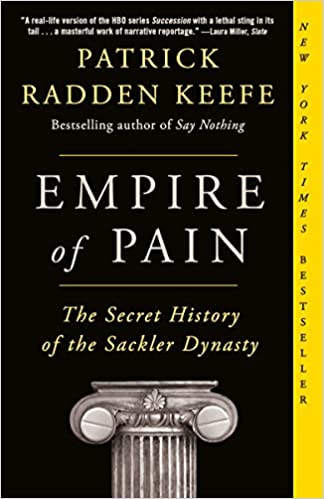 Empire of Pain: The Secret History of the Sackler Dynasty

Patrick Radden Keefe

Anchor
A NEW YORK TIMES NOTABLE BOOK OF THE YEAR, NEW YORK TIMES BEST SELLER, A grand, devastating portrait of three generations of the Sackler family, famed for their philanthropy, whose fortune was built by Valium and whose reputation was destroyed by OxyContin. From the prize-winning and bestselling author of S..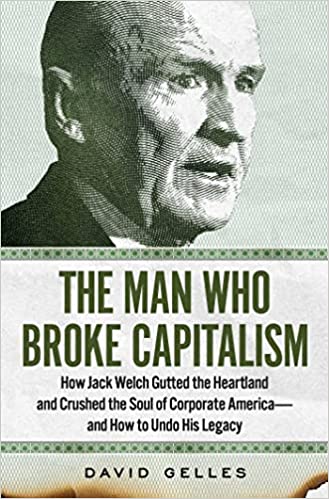 David Gelles

Simon & Schuster
New York Times reporter and "Corner Office" columnist David Gelles reveals legendary GE CEO Jack Welch to be the root of all that's wrong with capitalism today and offers advice on how we might right those wrongs.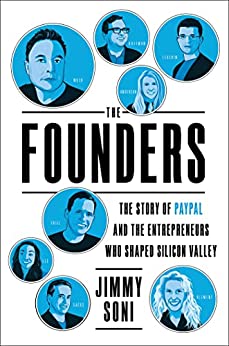 Jimmy Soni

Simon & Schuster
"A gripping account of PayPal's origins and a vivid portrait of the geeks and contrarians who made its meteoric rise possible. His richly reported narrative includes corporate intrigue, workplace hijinks, breakthrough innovation and first-class nerdiness." - Wall Street Journal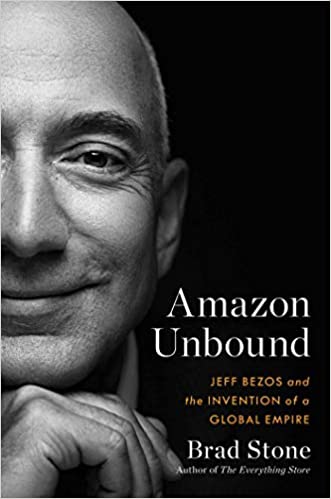 Amazon Unbound: Jeff Bezos and the Invention of a Global E..

Brad Stone

Simon & Schuster
"Fascinating and deeply researched....Stone is at his best describing Bezos's demanding style of management....[a] masterful book." - Marc Levinson, Washington Post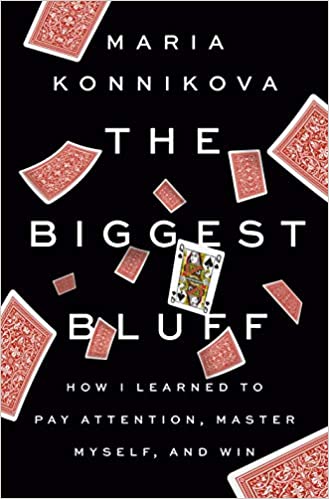 Maria Konnikova

Penguin Press
How a New York Times bestselling author and New Yorker contributor parlayed a strong grasp of the science of human decision-making and a woeful ignorance of cards into a life-changing run as a professional poker player, under the wing of a legend of the game.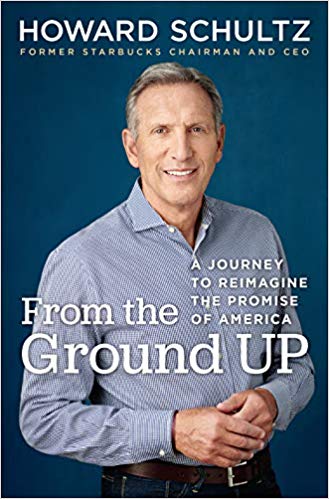 Howard Schultz

Random House
"Howard Schultz's story is a clear reminder that success is not achieved through individual determination alone, but through partnership and community. Howard's commitment to both have helped him build one of the world's most recognized brands. It will be exciting to see what he accomplishes next." - B..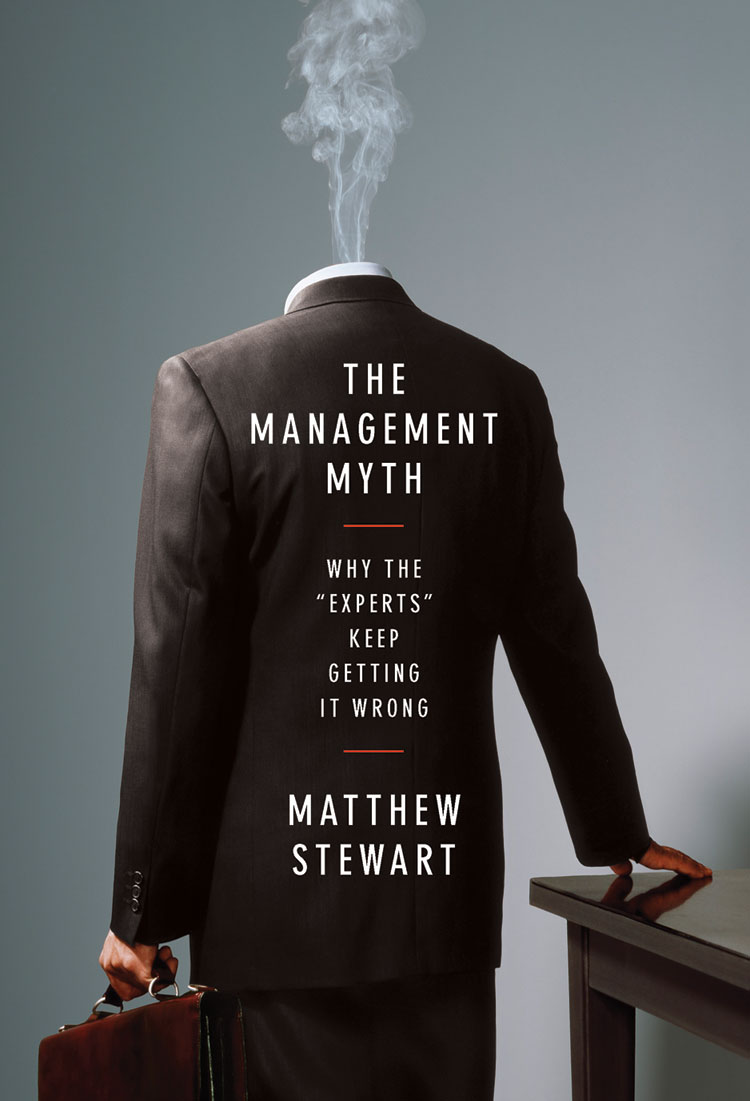 Matthew Stewart

W. W. Norton & Company
오늘날 비즈니스 분야는 소위 말하는 '경영 신화(management myth)'에 빠져 있다. 경영 신화란 비즈니스 경영이 어떤 공식적인 교과 과정이자 별개의 특수화된 전문 기술 지식의 구성체라는 인식이다. 이로 인해 MBA나 경영대학원 최고위과정 등 경영자라면 이러한 교과 과정에 편입되고자 하는 욕구를 키워오고 있고, 이 자체 시..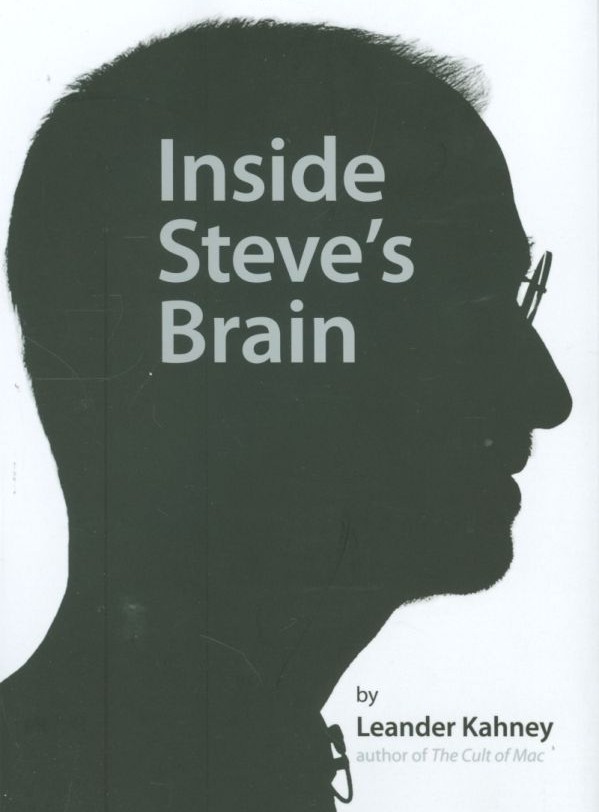 Leander Kahne

Portfolio
폐부를 깊숙이 찌르는, 굉장히 무례하고 불량기까지 있어 보이는 이 질문에 펩시코(PepsiCo)의 사장이었던 존 스컬리(John Sculley)가 흔들렸다. 어찌되었든 매너와 상식이 존재하는 비즈니스 세계에서, 그것도 비즈니스 분야의 별이라는 최고 경영자에게 누가 이런 도발적인 질문을 던질 수 있을까? 짐작했듯, 바로 애플 CEO 스티브..
1